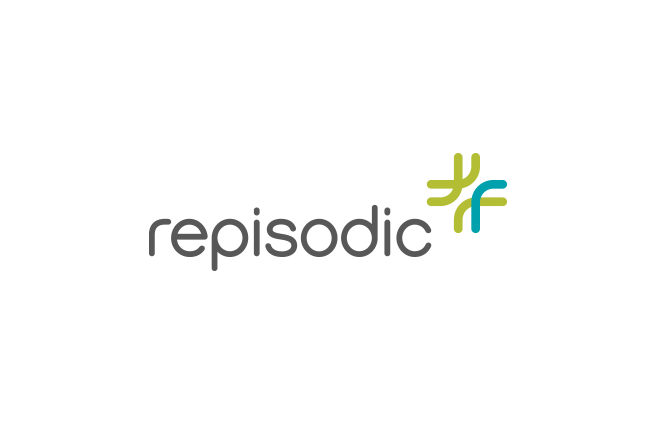 Repisodic's platform is used by discharge planners to provide patients with the tools they need to evaluate, understand, and confidently choose post-acute care and other follow-up care services for when they leave the hospital or other care setting.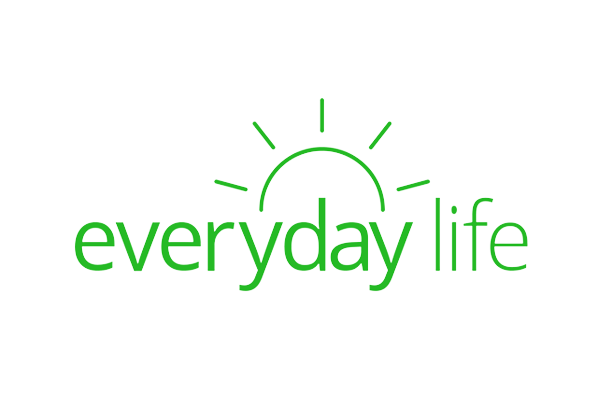 Everyday Life, an insurance platform that offers an end-to-end platform that saves customers money, time and hassle with personalized recommendations and plans those customers can purchase directly.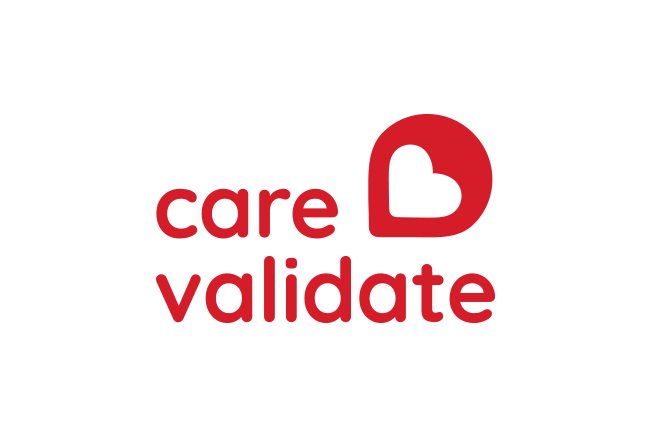 CareValidate is the creator of SafeLight, the life-saving light bulb that is part of an aging-in-place kit empowering families and caregivers to accomplish more with less.